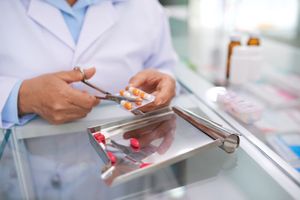 We Make You Feel Better
Serving the Anderson Community
Expertise in Compounding
Your Pharmacy Should Do More Than Just Fill Prescriptions
We are dedicated to providing a wide range of high quality services that meet all of your health care needs. Call, click, or stop by today and find out how we can help you!
What Our Patients Love About Our Pharmacy
Subscribe to our newsletter 
Stay up to date with our pharmacy with exclusive content.